Leadership Team
Our leadership team recognizes the authority of God and realizes that we are shepherds who serve under the Chief Shepherd, Jesus Christ. We desire to devote ourselves to prayer and to the ministry of the Word. Our passion and goal is to equip the believers for the work of the ministry until we all attain maturity in the fullness of Christ.
Dr. Sola, Pastor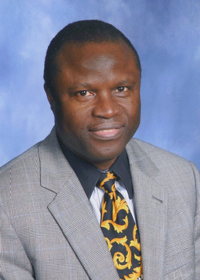 As the primary teaching pastor, Pastor Sola has a passion for carefully unpacking the truths of Scripture. He has served at various leadership positions in church and ministries for about thirty-five years. He and his wife have three children. Sola has ministered in continents of Africa, Western and Eastern Europe and North America. He is the author of a book titled, "The purpose of God for your life" and is passionate about changing people's lives by teaching God's Word.
Dr. Teni, Pastor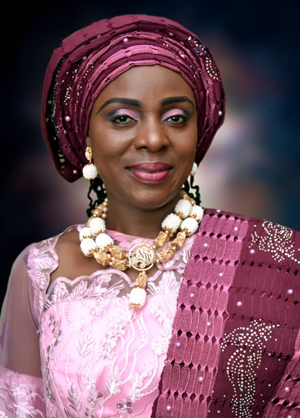 Pastor Teni's main responsibility is coordinating the Sunday School, women and children's programs. She has served in different leadership roles in different churches for almost 30 years. She is married with three children and is the Managing Director of Teni Counseling & Consulting firm. She is the National Coordinator of Praying Mothers, a group of more than six hundred mothers who pray together on the phone weekly. She holds 2 Masters degree in Education and Social Work and a Ph.D. in Social Work. She is passionate about teaching the youth.
Pastor Kayode Adewunmi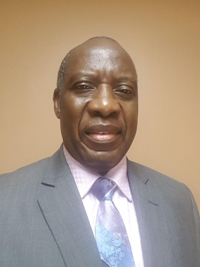 Pastor Kay is our in-house evangelism. A graduate of marketing, he holds a post-graduate diploma in theology. He has worked in several leadership positions in West Africa and the United Kingdom with additional exposure in the health sector as a Direct Support professional. He has a passion for prayers, evangelism and is a very powerful encourager.
Elder Quemiline Bull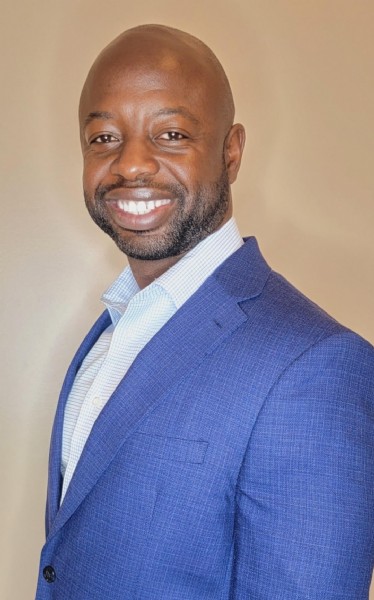 Elder Quemiline Bull leads the Ministry Directorate department. He is responsible for coordinating training for church workers. Quemiline also works to create opportunities for parishioners to become recruited into service in church ministry. Quemiline heads the Pulpit Ministry department as well and serves in other ministries in the church, including teaching bible study and Sunday school. He has served in leadership in various churches for over 15 years
Department Heads